Written by gearbots
Published: 06 Jun 2019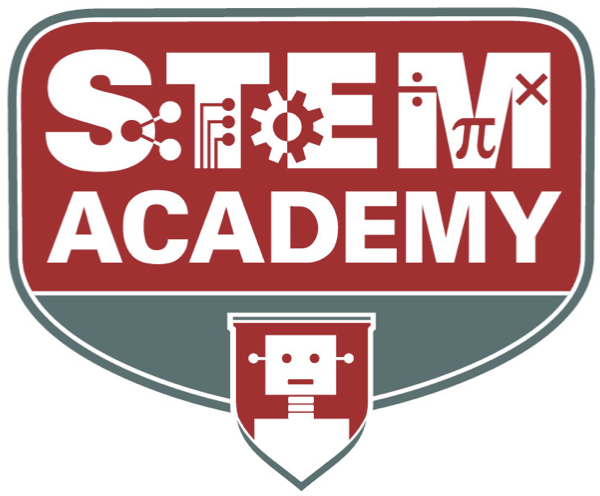 NOTE: Registration will open up on Monday, July 3rd 2023 at 8am.
Only students that have been directly invited into our STEM Academy should register/make payment.
1. Rocket Science: Kerbal Space Program
- We have future plans to offer this program - contact us at info@gearbots.org to express your interest in joining this program.
----------------------------------------------------------------------------
2. Mechanical Engineering (Aerospace Design with a focus on Digital Design/Electronics)
- Thursdays from 4:30-6:30pm
Sept/Nov 2023 registration (12 classes - 22 hours)
Dates: Sept 14, 21, 28, Oct 5, 12, 19, 26, Nov 2, 9, 16, 23, 30 = 12 classes - $444.00 + GST
- Click here to register (only if you have received an invitation or are a returning academy student)
----------------------------------------------------------------------------
3. AI/Machine Learning/Data Science
- Thursdays from 4:30-6:30pm
Sept/Nov 2023 registration (12 classes - 22 hours)
Dates: Sept 14, 21, 28, Oct 5, 12, 19, 26, Nov 2, 9, 16, 23, 30 = 12 classes - $444.00 + GST
- Click here to register (only if you have received an invitation or are a returning academy student)
Comments Off

on STEM Academy Tuition