Written by gearbots
Published: 03 Feb 2019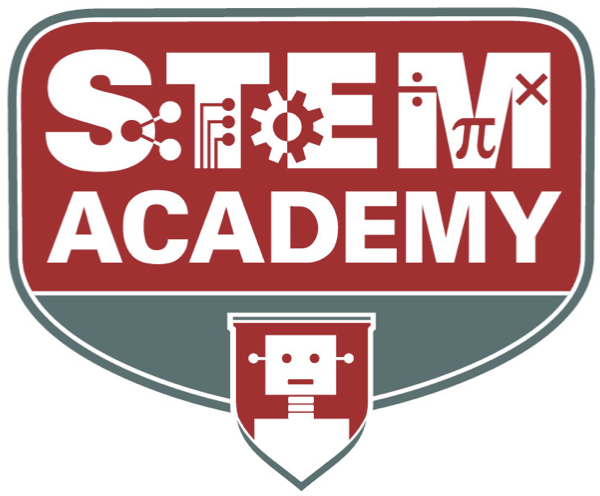 Established in September 2019, we are excited about our Sr. STEM Academy option in partnership with:
- UFV's Faculty of Applied and Technical Studies and offered at UFV's Trades and Technology Centre in Chilliwack, British Columbia, Canada.
- On-site Covid protocols will be followed until further notice.
For more information - email info@gearbots.org
Note that the diagram below is outdated. We currently offer the following options:
1. Rocket Science: Kerbal Space Program is currently not offered for the 2021/22 school year
2. Aerospace Design
3. AI/Machine Learning/Data Science
4. Software/Game Design is currently not offered for the 2021/22 school year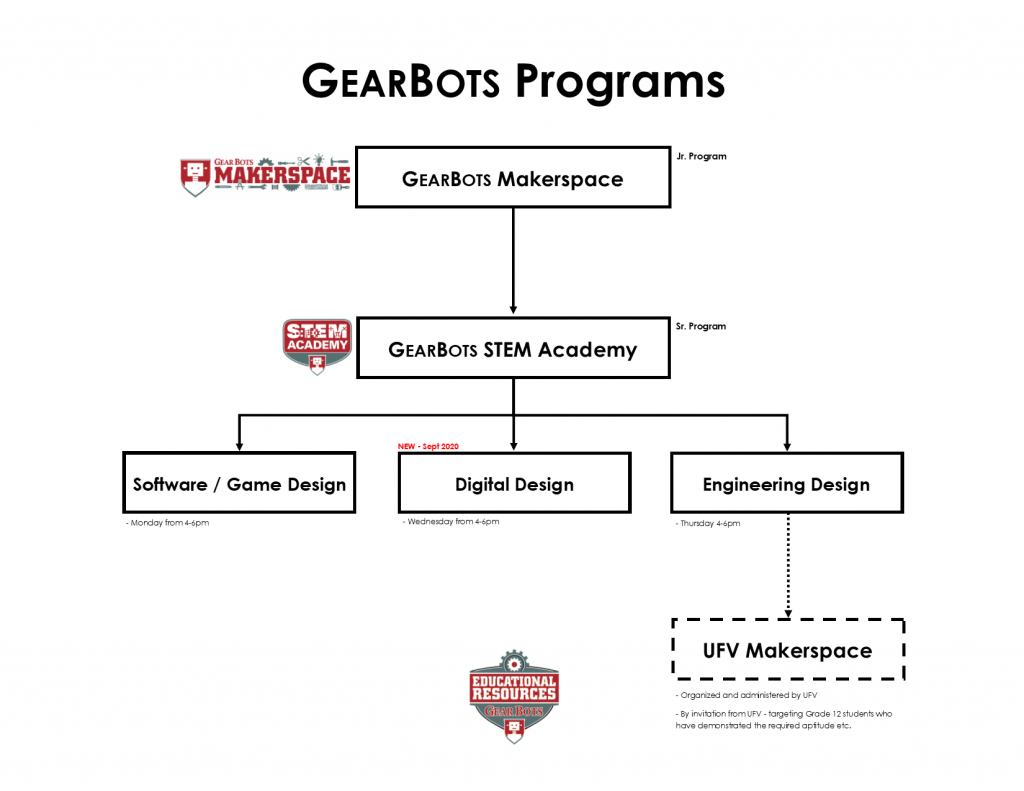 Comments Off

on Sr. STEM Academy