Written by gearbots
Published: 03 Feb 2019
GearBots STEM ACADEMY
- Our Sr. Makerspace program
- STEM = Science, Technology, Engineering, Math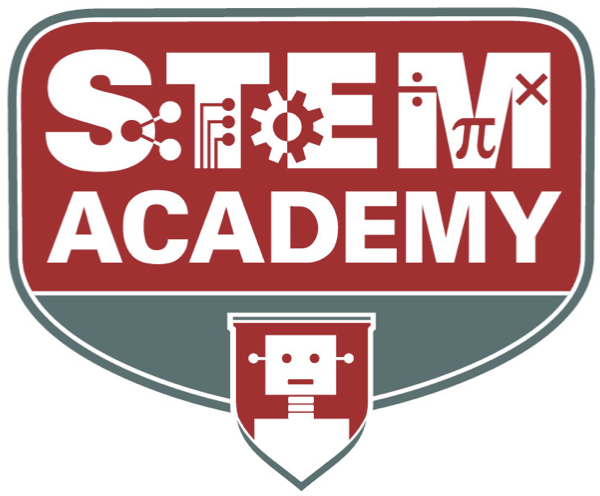 Prerequisite:
Successful completion of one or more of our Jr. Makerspace courses. Invited by one of our instructors and has demonstrated the skills necessary for success in this program. Must have an appreciation for physics/math (computational thinking).
Target:
Ages 12+ by invitation only
- Candidate must demonstrate a readiness and a willingness to accept this challenge. We will identify and communicate with parents directly when we feel the student has demonstrated a readiness for the next level. Students could be eligible for one or both our academy options.
- Soft skills required: aptitude, self-regulation, maturity, focus, teamwork skills, communication, collaboration, critical thinking, creativity, personal drive/interest, being reliant, attention to details, following instructions, independent learning, core technical skills
Focus:
Developing intermediate to advanced skills in: coding, engineering design, modern fabrication, and electronics
Locations and dates:
Chilliwack: at UFV Trades and Technology campus on Thursdays from 4-6pm
- Mondays: Software / Game Design cohort class
- Thursdays: Engineering Design cohort class
Course length / Fee:
14 week course (28 hours per course) - $450.00 + GST
Instructional format:
Direct instruction/lecture format with lab time to work on long-term projects
- Projects will have the opportunity to develop over a number of years and/or take more than 14 weeks to complete
Other:
It is strongly encouraged that participants in the program have their own laptop so they can continue to work on their coursework throughout the week. A 3.0 USB 32G thumb drive will be required.
Registration for this program will be done through a special link emailed directly to the participant's parents/guardians for payment.
Comments Off

on Program Overview