Written by gearbots
Published: 18 Jan 2012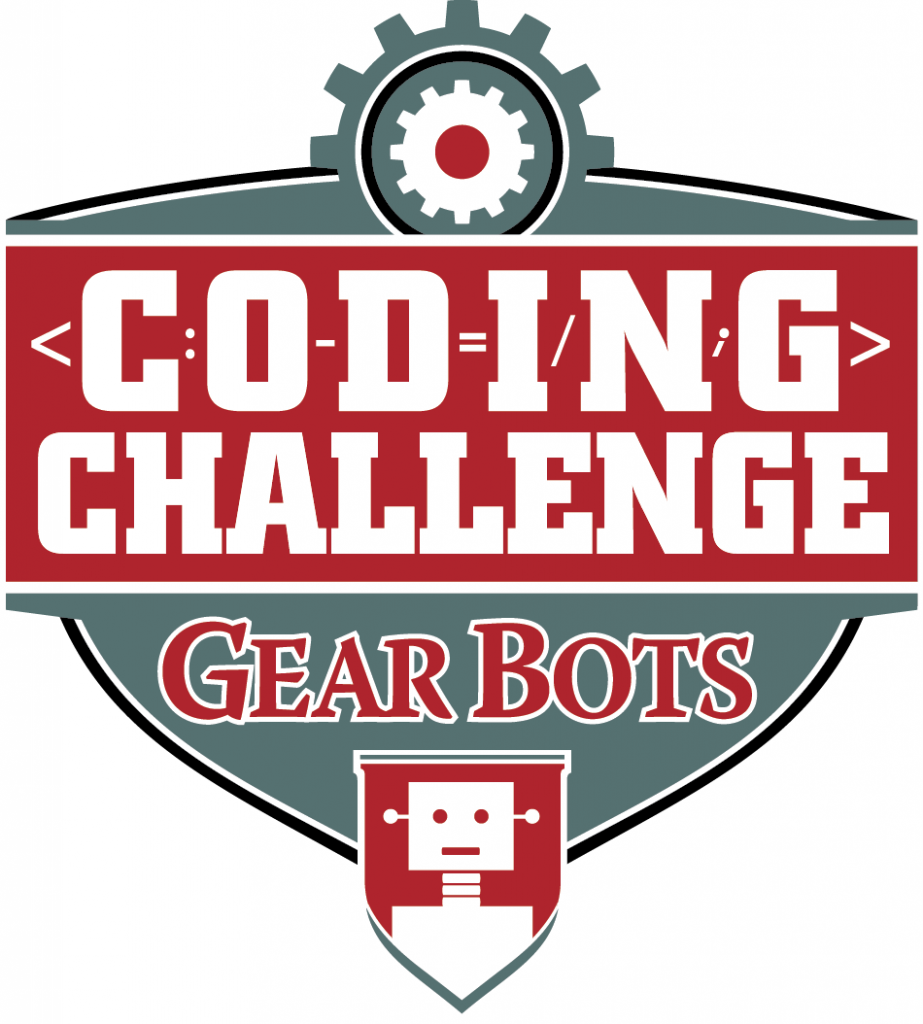 At the Skills Canada BC provincial competition
- TradeX in Abbotsford BC, DATE TBA. - Applied Design, Skills and Technology / computational thinking / core competencies
Mission statement: The purpose of the challenge is to provide an opportunity for students to work together in engineering teams to creatively solve problems using programmable (autonomous), lightweight robotic devices.
Target audience: Ages 9-15
Duration: Total of 4 hours working on the mission (does not include a one hour lunch break)
Purpose of the challenge: To build and program a fully autonomous robotic device that can complete a number of themed missions in a set time period.
Tested skills and knowledge: Students will apply the engineering process using effective iterative design to complete a number of missions within a set time period.
Judging criteria: The competition/challenge is designed for teams wanting to compete for the traditional Gold, Sliver and Bronze awards judged and ranked total missions completed, total points for total missions completed and lowest accumulated time.
Team size: Each team will consist of up to three (3) people - co-educational is encouraged - Teams of three (3) participants will take priority over teams of one and two participants.
Number of teams entered: Our event is limited to the first 24 teams registered on a first-come, first-serve basis registered through Skills Canada BC.  Given the popularity of this event, only one team per school.  ALL team members MUST BE FROM THE same school and registered by a staff member at that school.  Teams will not be accepted if they do not follow these expectations.
This site has been updated for the 2020 event in April.
NOTE: Due to COVID-19, we are altering the way we have traditionally hosted the competition.  Contact us directly if you would like to host an event in your classroom with your students.  info@gearbots.org
2020 Invitation Document:
PDF: 2021 Official Invitation
Sample Reference Materials:
See what the event looks like on our Flickr photostream
To learn more about this event, visit www.skillscanada.bc.ca/
Official Sponsors for the BCIT GearBots Coding Challenge: BCIT School of Energy, Skills Canada BC, GearBots Educational Resources, Abbotsford Sr Secondary School, Mitchell Odyssey Foundation, Studica, Robert Browne Graphics, Allegra Printing Abbotsford, ASTTBC
Comments Off

on BCIT's Coding Challenge